Extend the longevity of your tan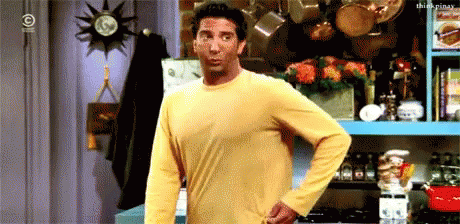 We all wish our fake tans could last forever, but sadly that's just not possible (just yet, til science shows us otherwise!
Often you'd be lucky through a week before needing to scrub off the remains of your once beautiful tan, but here's a few tricks of the trade it to extending the life of your fake tan.
1. Cool showers
FYI - fake tan isn't as big a fan of the heat as you are. We sweat in heat, so in a hot shower you lose moisture from your skin, this contributes to the skin getting dry and peeling faster than if you stay hydrated and refreshed with cool showers. 
This tip is most important when it comes to the first shower you have after applying your tan but the more you avoid steamy showers after applying the better it is for your tan. 
It doesn't need to be freezing cold; you just need to avoid the really hot end of the spectrum. So go for luke warm! 
2. Moisturise
We know that dry skin is the enemy of all tans so by keeping your skin hydrated. It's recommended you do this every night before bed or each morning before starting your day.
3. Drink plenty of water
But drinking water is paramount. When you fake tan you are tinting the outer-most layers of your skin, so the faster your skin dries out and replaces those layers, the sooner you'll need to reapply.
4. Use a gradual tanner
Not only can you rely solely on gradual tanners to build up a nice glow, but you can also apply gradual tanner over the top of any other tan to help keep it looking even and fresh! 
We recommend applying a gradual tanner every 1 or 2 nights before bed to extend the life of you tan. 
5. Avoid swimming
Chlorine and salt waters eat away at self tan so if you really want to maintain your tan we advise staying out. But in saying this, it's handy to swim when you're due to start fresh and rid yourself of the old tan. Swimming prior to your exfoliation will help for an easier removal process.